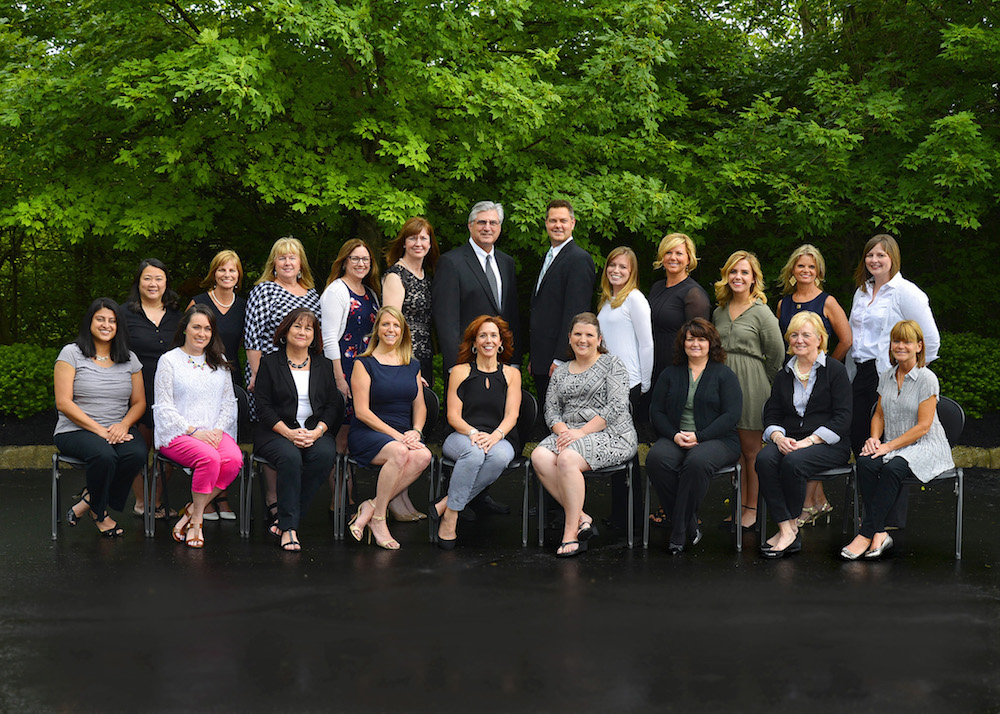 Meet The Smiley Dental Group Team
who we are
TEAM OF PROFESSIONALS ARE ALWAYS READY TO HELP
At Smiley Dental Group, we know oral health is the gateway to overall health. This is especially true in periodontics. If your gums are unhealthy and inundated with bacteria, that bacteria is free to travel easily throughout the body. In fact, gum disease has been linked to heart disease, stroke, dementia and certain types of cancer. We want to help you maintain a preventative care plan and at-home regimens to limit these possibilities.
Our dentists are trained to treat patients in many categories of oral care. Ranging from prevention to continual hygiene and restoration to endodontics, we can assure you we are able to handle the smallest of problems and the largest concerns. We are trusted and dependable for the services below:
Call Smiley Dental Group to schedule appointments for your family today! Our doctors employ a skilled and dedicated team who promise to practice the best dentistry at all costs. We are ready and willing to work with patients of all ages and dental needs, taking pride in serving families from Dublin, Hilliard, Columbus, Powell and Worthington. Schedule now!