Jenna Renshaw, DDS
Dr. Jenna Renshaw went to Creighton University School of Dentistry for her dentistry degree in Omaha, Nebraska, where she graduated with magna cum laude honors.
Meet Dr. Smiley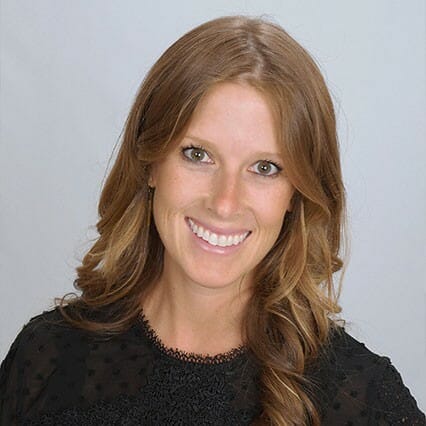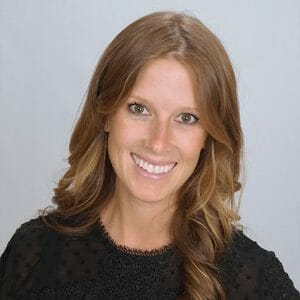 Dr. Renshaw has had the opportunity to practice in multiple states including; South Dakota, Texas and Arizona while following her husband for his medical school training. She believes this has greatly diversified her clinical skills and patient experiences. She loves helping people and tries to make the dentist office as stress-free as possible. Dr. Renshaw is also a member of the American College of Lifestyle Medicine and emphasizes the importance of overall health and how it relates to the mouth.
Dr. Renshaw has three beautiful little girls and a labrador retriever. Her husband is an orthopedic surgeon in rural Ohio. Her family stays busy with her kids and dog, and their desire to enjoy everything outside to stay active.